This was an unforgettable year for a whole lot of reasons, and we've now reached the very 
last days of 2020 – days filled with 
(quiet) celebrations, (safe) family activities,
delicious dinners, 
lots of wrapping paper, and tons of joy.
A
lthough this year's holidays
were 
likely 
different from
 those before, parents 
still kept
 the magic of the season 
going strong
.
Here's a tiny look back at how the parents of our 
little
 fans 
planned for the holiday season this time around:
"We typically have a family member host our yearly Christmas family gathering, but this year we will be staying home and cooking or either ordering food for ourselves! We will also have video calls to wish our families a Merry Christmas. But to stay safe, we are enjoying Christmas in our own home this year!" Krisa, @princesss_layahhh
"We used to travel and celebrate with our family in Italy, but this year I created a wonderland with lights and my son's favorite toys, and we will have an adventure in our little wonderland at home! This year was hard for all of the world, but it gave us a wonderful chance of being closer with each other, using more imagination, and connecting more strongly with our families. I am grateful!" Inci, @mominhawaii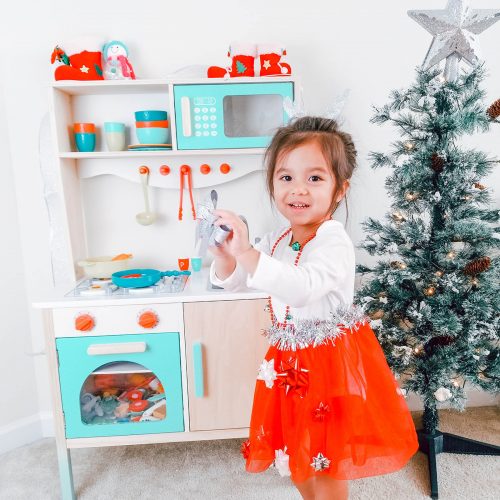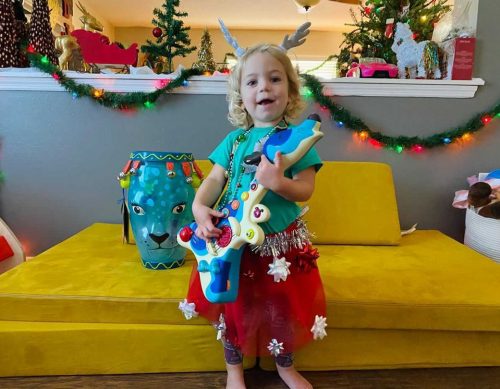 "This year

,

 we are braving the situation and renting a small place near New York City in hopes of a snowy winter! This is our third Christmas in the city and despite everything, we look forward to our Christmas vacation tradition!"

 

Danielle, @mamallama.llama
"There is nothing more important in life than your family and making memories with them. We will be travelling to North Carolina for the holidays this year!"

 




Lenia, 

@mamabird712
"

The holidays may look very different this year, but that doesn't mean they aren't extra special. We are having fun finding new ways to stay connected with family and keeping the holiday spirit alive! Video chatting with family and friends is now a regular thing

,

 and we have lots of fun sending Christmas mail and packages to our loved ones as well.

"

 

Megan, @raisingbumblebees
"

We will w

atch Christmas lights around different places in Atlanta and have a good family dinner

!"

 

Lavanya, @akira_littleprincess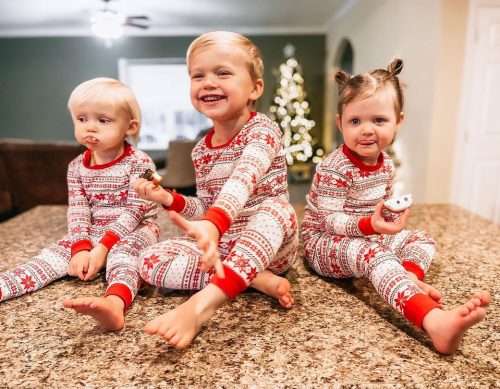 Even though much has changed over the past few months, some
things 
remain
 the same
. Specifically, 
holiday traditions
!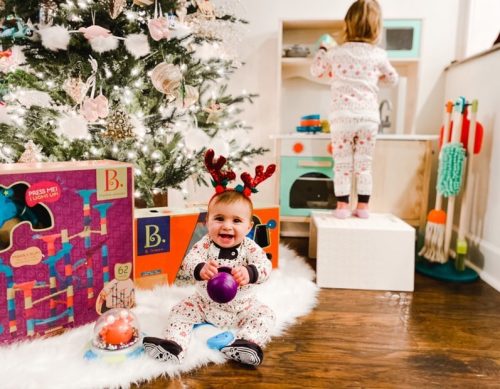 "Every year the girls will make a gift basket full of toys and gift cards to donate to a local child in need. I believe it so important for us to teach our children the value of giving to others during the holiday season!

"

 

Lenia, @mamabird712
"Our favorite holiday tradition is baking cookies and decorating them! It's extra fun since becoming a mother now and seeing the magic of the season in my daughter's eyes."

 

Megan, @raisingbumblebees
"We have panettone (a traditional Italian Christmas cake), eat, pray, and love each other more while playing with our wonderful toys in wonderland casa di 

Frandanisa

!"

 

Inci, @mominhawaii
"

Our holiday tradition is to exchange gifts in our yearly family gatherings. But now that Layah is old enough, we want to start our own tradition at home

 – 

and maybe even a few!

"

 

Krisa, @princesss_layahhh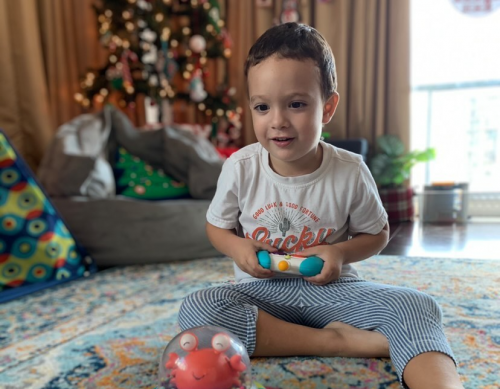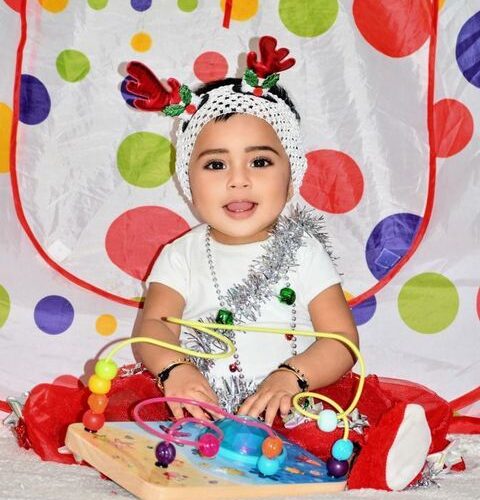 "We decorate our house, visit family and friends, have dinner, and exchange gifts!"

 

Lavanya, @akira_littleprincess
"

A few things 

that 

we are doing before heading out 

on 

Christmas Day is our cookies for Santa, Christmas Eve with family filled with homemade goodies, and a pancake bar!

"

 

Danielle, @mamallama.llama
We hope you had a wonderful holiday and we wish you all a happy New Year! 
We're ex
cited 
to discover what 2021 will bring. See you there!
Are you ready to embark on a whimsical adventure into the world of pretend play with your preschool and school-aged kids? Well, you're ...