We have shared creative costume ideas with you, brainstormed fun ways to mark this year's spooky season, and now that Halloween is right around the corner, we want to turn it over to our B. toys fans and get their take on the frightening – yet kid-friendly – festivities! From decorating pumpkins, to collecting treasures, here is how our tiny fans and their parents plan on spending Halloween this year.
"This year, we will be celebrating Halloween at home! This situation has really brought out our creative side, so we will have a Halloween party with treats and cake, and in the evening, we will be setting up cardboard houses in our driveway to let our kids have their trick-or-treating experience."

LeAnn, @Leanndee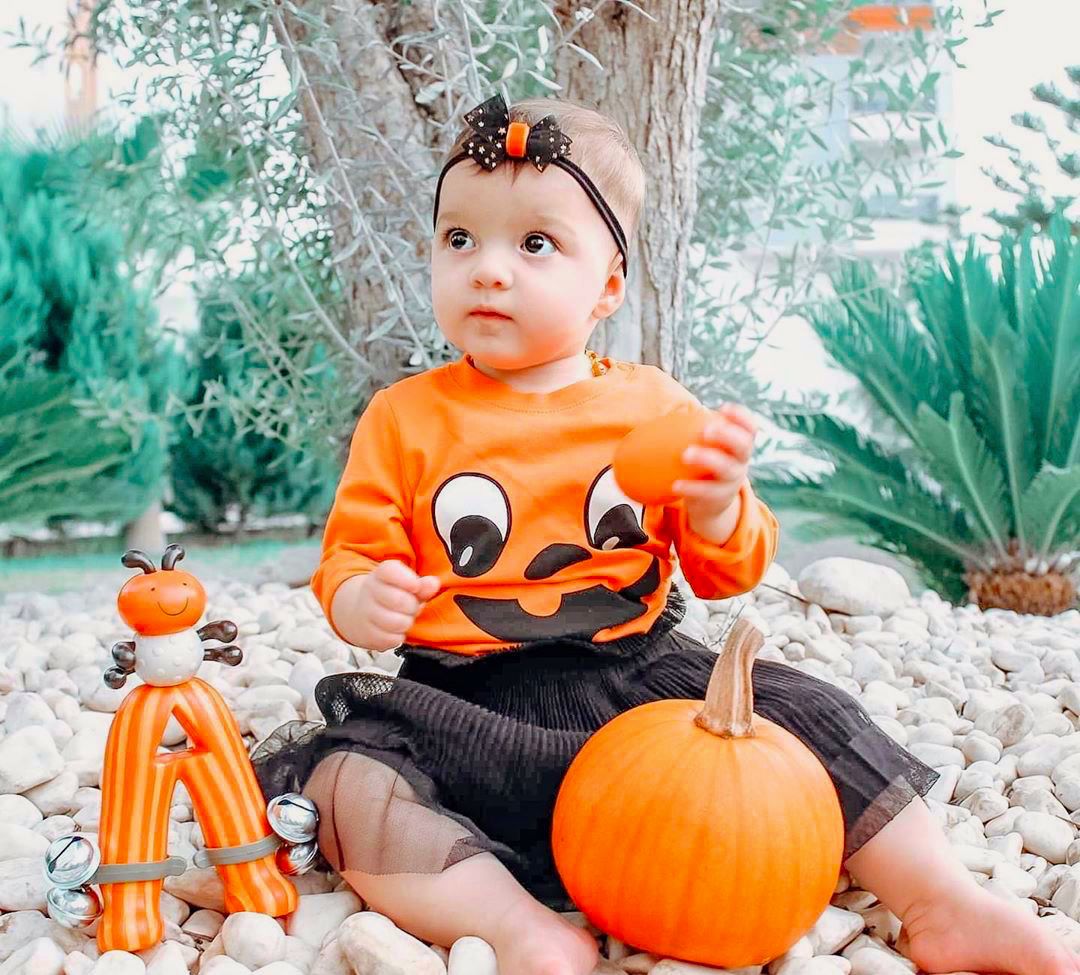 "We are planning to dress this cute little girl in her costume and decorate the house with candles, lights and pumpkins!"

Dilara, @dilaraballkann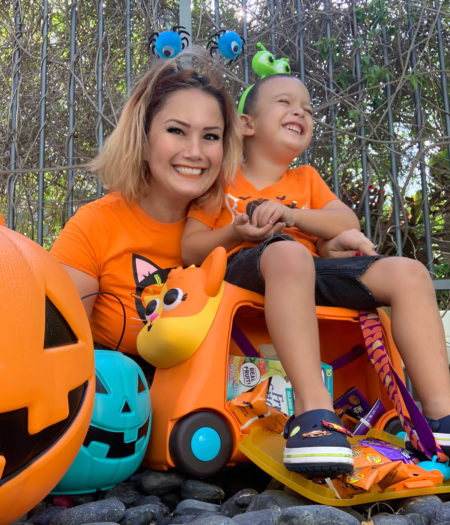 "This year, more than any year, we need all of the occasions to cheer up! We've started bringing the spookiest soul to our home, our o'hana, and our loved ones. Let's do it together! I can hear all the mammas from my heart, how they are trying their best to make their kids smile like my Alexander, because we are hero mammas. We are in this together and we can do this together! We are welcoming all the fun, joy, and spooky vibes of Halloween, and we plan to go see – with a safe distance – our neighbors, friends, and loved ones with our Lolo Ride-On to collect treats and treasures. Aloha Halloween!"

Inci, @mominhawaii
"Halloween is almost here! Even though it looks a little different this year, we are so excited! No matter what, we are going to make sure to use our imagination, be festive, have fun, and create memories. We are excited to make some yummy Halloween treats, go on a fun scavenger hunt in our backyard, decorate pumpkins, and set up little stations for trick-or-treating. We can't wait and are counting down the days!"

Stephanie, @mamas.little.village
We from B. wish you all a safe and happy Halloween this year! No matter how you decorate, what you create, and how you choose to celebrate, being together is what will make it great.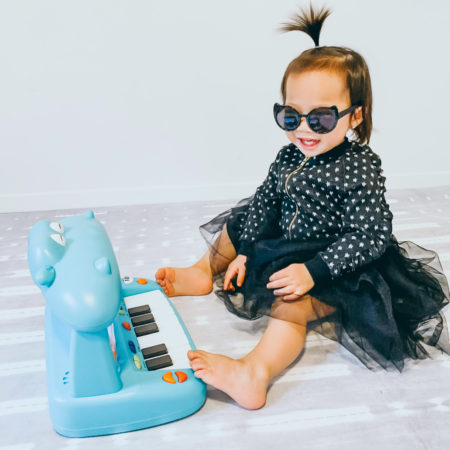 Halloween will likely look a lil' different this year, but the potential lack of traditional trick-or-treating doesn't take away from h...