Kids drifting off to sleep usually means that parents can take care of some to-dos, relax, or turn in early themselves. But not on the eve of April 1st. This special evening is made for prepping kid-friendly pranks! And we've got a few tricks up our sleeves to help you with the task. Warning: you may witness a LOT of surprised faces the next day. 
Here are 10 silly April Fool's Day pranks for kids:
Sticky Situation: Kids are known to leave their toys on the floor from time to time… So why not make them stay there for the day? Take double-sided tape and stick the toys to the floor, exactly as you found them – just make sure that you can easily remove the tape after the prank.
Jelly Juice: Grab your kiddo's cup, pour in a juice they like, put in a straw, and add a secret ingredient: gelatin. Leave it in the fridge overnight, then give them a jellified version of their juice in the morning!
Frozen Feast: Stay on the food path and prepare your child's favorite meal a day in advance. Pop the meal in a freezer-safe bowl or plate and add in a fork or spoon – it needs to look as though you're about to put it on the table. But instead, place it in the freezer and give them a "frozen treat" for lunch the next day!
Pop-Pop-Pop: Popping the lil' bubbles on bubble wrap is a fun activity that never gets old, but we have a twist for you this year. Instead of popping it with their fingers, let kids do it with their toes! Simply place a few sheets under a carpet or bath mat and wait for them to walk by.
Salt 'n' Sugar: You can't go wrong with this classic prank – simply take the containers where you keep your sugar and salt and switch the contents. Then find a moment in the day when someone needs a sprinkle of sugar or salt and just wait for that facial expression. 
Silly Switcheroo: You can also switch clothes! This joke is great for little siblings, but you can also prank a kid and a parent. All you need to do is take clothes from one drawer and put the other person's belongings in their place. The confusion is sure to cause a few laughs!
Sweet Tooth: Prepare a sweet surprise for children by replacing their toothpaste with dessert! Squeeze out some of their toothpaste and carefully put vanilla frosting in its place. Knowing kids, this might actually be a welcome surprise!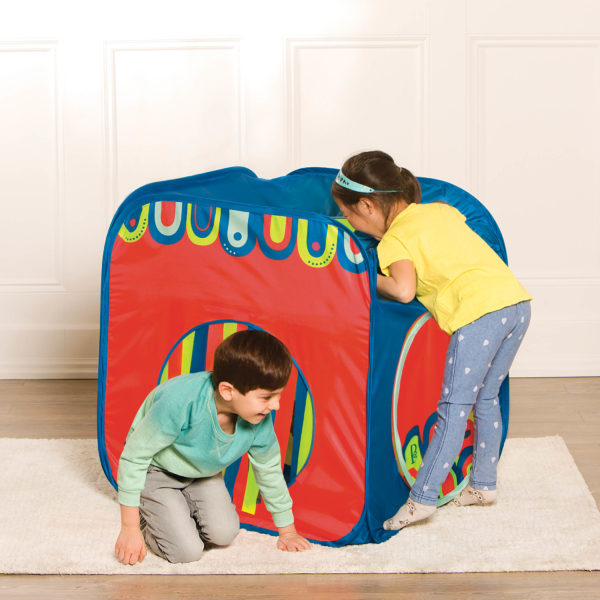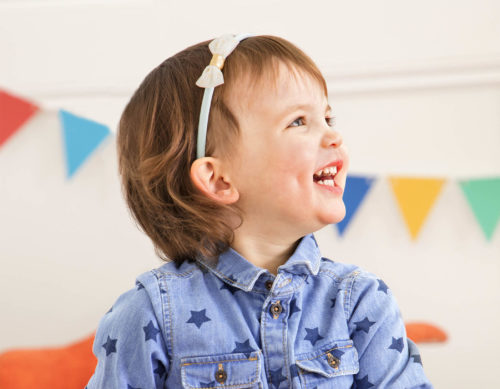 Rockin' Candy: The main step here is finding candy or a sweet treat that resembles rocks. Then step out of the house "in search of some rocks" and come back carrying a handful of candy. Tell kiddos that you found rocks, grab one, bite into it, and enjoy the shocked faces! 
Small Size: If you're planning to head out on April Fools' Day, then make your little one's shoes a size too small! All you have to do is grab some toilet paper, crumple it up, and stuff it in a pair of shoes or sneakers. You'll want to be there when they try to put them on! 
Splashy Sip: This trick works for both kids and adults – and all you need is a bottle of water. Take a plastic bottle, fill it up with water, poke tiny holes in it using a pin, and leave it in a visible spot. Things will get splashy for the first person who grabs it!
Ah, spring break. The time when winter starts to say goodbye and we start saying hello to warmer temperatures and sunny skies. A time t...