When it comes to the world of parenting, storytelling has been around for quite a while – and there's good reason for that. Telling stories is a timeless activity that has captivated children for centuries… and has helped them effortlessly drift off into the land of dreams.
And in addition to fascination and a good night's sleep, storytelling comes with a few additional benefits for kids.
But before we launch into these benefits, we want to distinguish storytelling from story
reading
. You can certainly tell a story with the help of a book, but the storytelling we're focusing on here is the kind that doesn't require a printed text. Just your imagination or memory!
Here are 5 benefits of storytelling for kids: 
Improves their listening skills
Telling a story means that you have no supporting text or visuals that kids can look at during the experience, which means they'll be focusing solely on your voice and the story instead. In turn, the activity will improve
both of
their listening and concentration skills!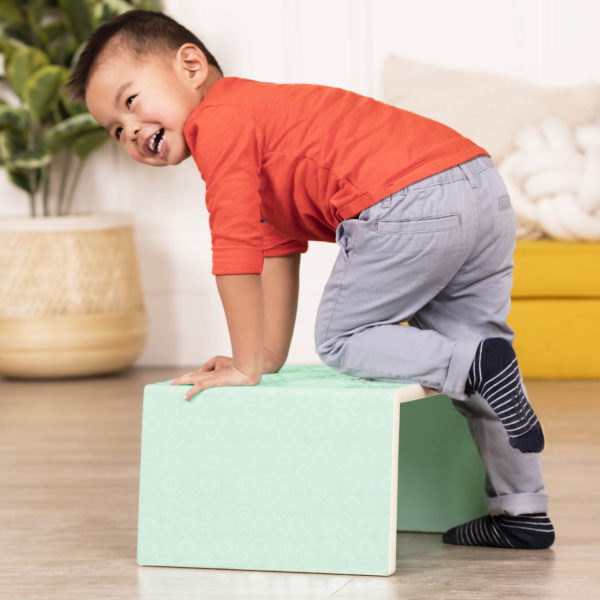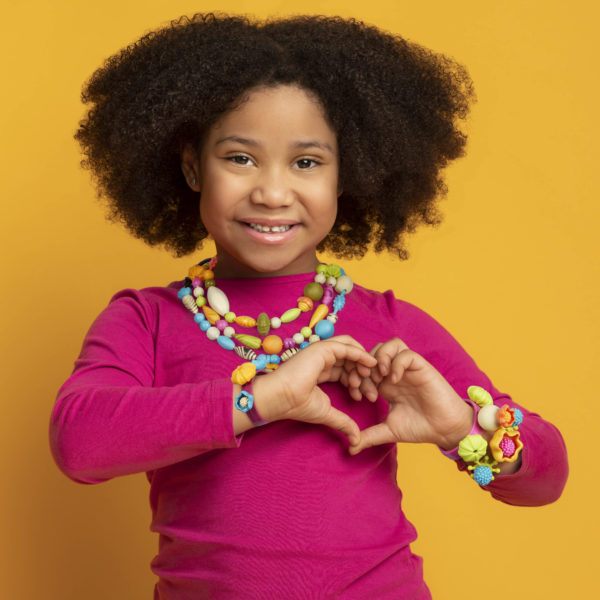 Fosters their creativity
Not having a book in hand that accompanies the story with visuals will give children the opportunity to dream up their own, and spark their imagination in the process. As they listen, fun and colorful ideas related to the characters or the settings will form in their minds in whichever way they please!
Expands their understanding of the world
Whether you go for a magical story or one based on the real world, storytelling can introduce kids to a myriad of things and help them understand more complex concepts. Through stories, children can learn about nature, countries, people, food, traditions, emotions, and
sooooo
much more!
Calms them down
Telling stories before bedtime is a classic way to help children fall asleep, so it's no surprise that storytelling doubles as a source of relaxation. But bedtime isn't the only part of the day when kids may need to wind down. There's a range of things that could make a child feel a bit anxious or frustrated, such as making friends at a new school or not being able to complete a task.
So
a story can be just the thing to soothe them!
Develops their vocabulary
If the kiddo in your family decided to switch it up and tell a story themselves, this would come with its own set of benefits! Telling a story can help children develop their vocabulary and improve their pronunciation. Not to mention, speaking in front of an audience (even of one) would also give them a big confidence boost!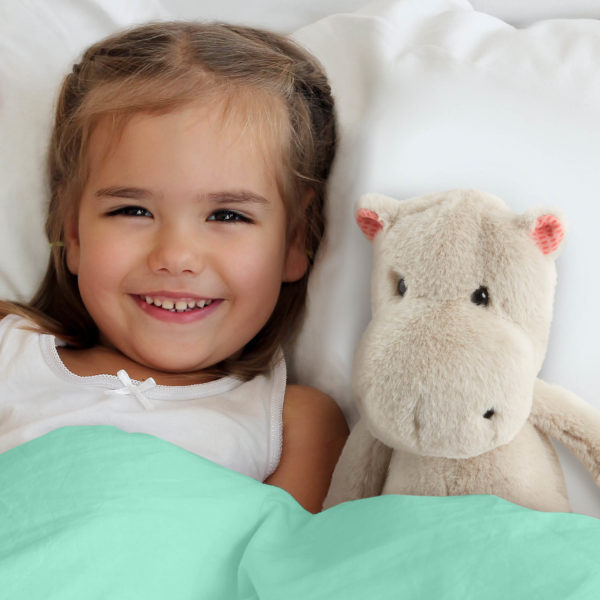 Does the little one in your family have a favorite story? Share your best storytelling moment by tagging us
@mybtoys
!
Pretend play is all about getting creative, dreaming up fun stories, and fusing imagination with playtime. Whether kids are playing sol...